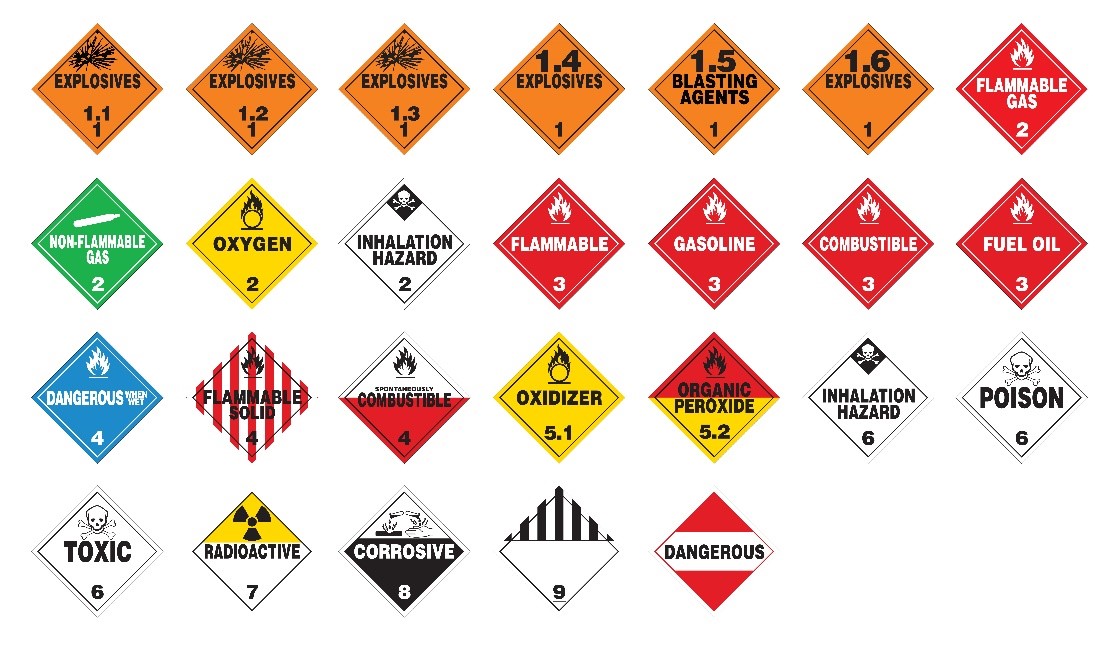 The Complex of Compliances, Security and Customs Regulations can affect Shipments. Handling different types of Airfreight shipments require Airfreight experts. Merstar International and its worldwide L.I.N.K Global network have the expertise and knowledge of all in-country rules and regulations to clear and deliver shipments at different destinations timely, smoothly, and safely.
Be it General Cargoes, Time-sensitive, Outsized Cargoes to Dangerous Goods (DGR), Merstar International delivers all kinds of shipments, from origin to destination with cost effectiveness through the L.I.N.K Global network. Cargoes are carefully loaded into aircrafts' ULDs, Pallets or Main Deck Containers ensures security, efficient clearance and delivery at destinations. With our connectivity with reputable airlines, shipments are efficiently shipped and handled at destinations together with our partners of L.I.N.K Global Network.
Our Expertise Airfreight Services includes handling:
Perishables
Dangerous Goods (DGR), Hazardous Materials
Intermodal Air-Sea, Sea-Air Trans-shipment
Door to Door and Express Service
Consolidation of Shipments
Carnet Shipments
Personal Effects
Where just in time shipment are urgently needed, Merstar International caters to special arrangement of On Board Courier delivery too.