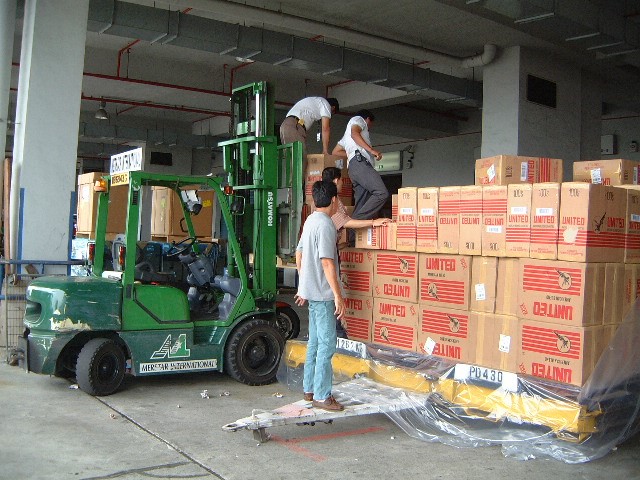 Globalization is at the forefront for Businesses today. Collaborating with our extensive L.I.N.K Global Network partners, Clients' enjoy the benefits of achieving Global connectivity whereby shipments are professionally transported and delivered at any port, destination, cross-border through various trans-modal; Intermodal, Multi-Modal modes, expeditiously and securely.
Our myriad of Trans-Inter and Multi-modal modes of delivery includes handling for Clients, ranging from:
Air-Sea, Sea-Air to In-Land Shipments
In-land Transfer to Overland
In-land to Rail Freight
No matter what nature of Cargoes, of any Capacity, Merstar International has the expertise and connectivity to deliver seamless Third Party Logistics solutions, ensuring efficient workflow of Clients' business operations.