Customs Clearance & Total Documentation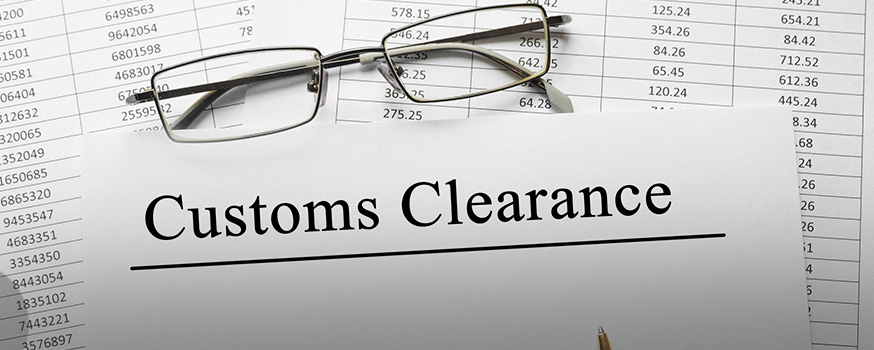 Understanding Customs Regulations is time-consuming. Merstar International has the expertise to save Clients' time in handling and clearing shipments efficiently. With our in-depth knowledge on the intricacies of Local and Cross-border Customs Regulations and Compliance, Clients are assured that shipments are securely delivered at any destination.
Being accredited by the relevant authorities and our network with SATs, Singapore Customs, CIAS, PSA, AVA, Trade-Net, SICC, facilitates timely Clearance of Cargoes and quick delivery of Client's shipments.