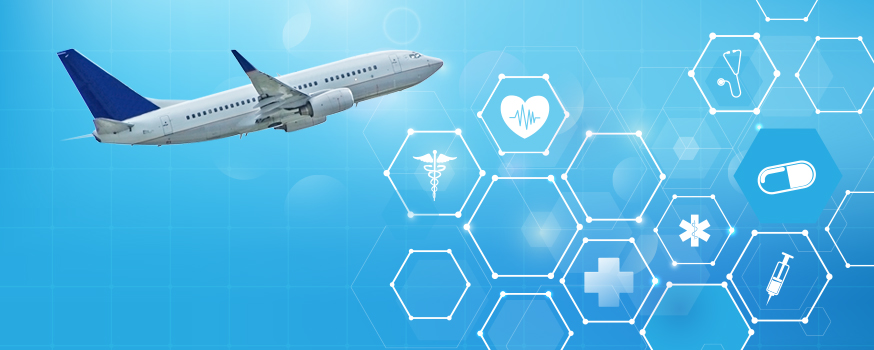 Merstar International has the experience handling pharmaceuticals since its incorporation in 1989. We were one of the logistics pioneers handling Pharmaceuticals Shipments for the world renowned Pharmaceuticals Group – Beecham Pharmaceuticals since mid 1970s to 1998.
We understand the compulsory of niche & stringent requirements in handling pharmaceuticals and biotechnology items.
Handling of pharmaceuticals shipments and medical supplies requires precision, accuracy and expertise. The network of reputable airlines we worked with, enables us to handle Time and Temperature Sensitive Pharmaceuticals and Biotech Shipments to arrive destinations timely, accurately and with zero defect.
We can be your partner in handling pharmaceuticals and biotech shipments through our L.I.N.K Global Network to any destinations of the world.