Project freight & live shows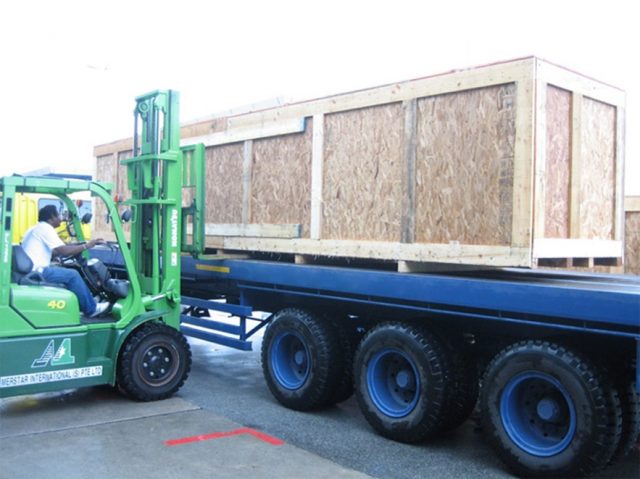 Every shipment requires different mode of handling, we handle shipment that requires stringent arrangement and delivered them accordingly. Our clients are across diverse industries such as Energy Oil & Gas, Heavy Industries, Technology, Consumers Goods, Media & Entertainment to Automobiles.
In today's evolving market place, we place clients' expectations in costs saving imperatively and offer them comprehensive solutions for their projects and shipments. With our L.I.N.K Global network, Third Party Logistics and Projects freight are reliably and timely delivered at different destinations.
Our Expertise in Project Freight, Live Shows, Events and Concerts handling include:
Customs Formalities & Total Documentations
Dedicated Ground Handling Team
ATA Carnet and Consular Documentation
Personalized On-Site Support Team
Outriders for Outsized Cargo